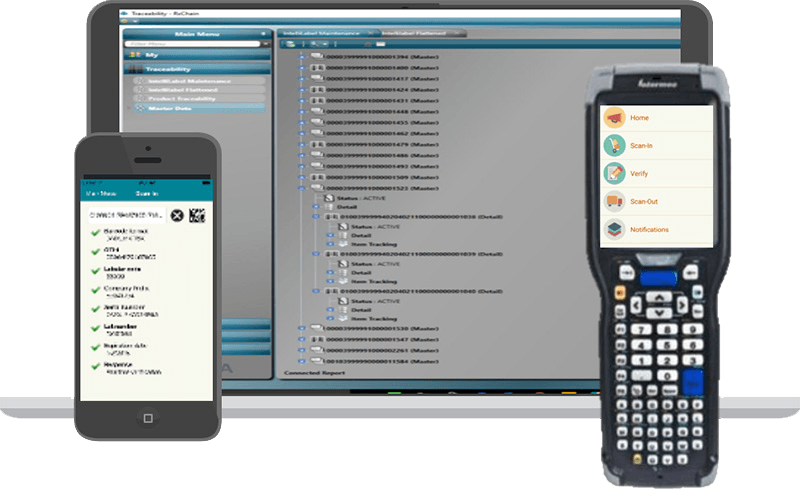 Benefits of Track and Trace
Lower overall serialization spending
Meet DSCSA Serialization compliance requirement
Deploy value added supply chain operation with serialization
Access to supply chain data and supply chain metrics for business decisions
Pharma Regulation Compliance
Radley makes it easy for pharmaceutical manufacturers to comply with the Drug Supply Chain Security Act (DSCSA) using pharma serialization.
Prepare for Recalls
Serialization protects the pharmaceutical supply chain. It aids recall efforts for pharmaceutical companies and distributors. A simple scan makes it easy to identify where the product location so it can be removed from inventory.
Prevent Counterfeit Drugs
Serialization software provides a system to track and trace pharmaceutical products and prescription drugs through the supply chain. Track a unique serial number containing data elements like lot number or batch number, origin and expiration date.
Serialization Solutions
Radley lets you track multiple data elements with a single scan of a serial "license plate" at any point in your process. Collect serialization data attributes and track them against a single record. Plus, you can join these elements, even if they're unrelated.
Talk to a Product Specialist to learn how Radley can help you.
Some of the Clients That Trust Radley