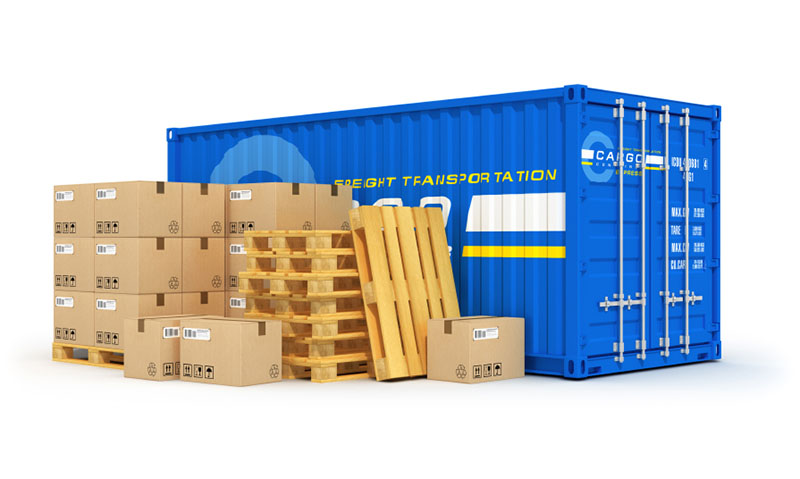 Build Up Part/Pallet/Container Relationships
Mixed Container Tracking
Associate Multiple Data Elements With A Single Scan
Serial/License Plate Number
Perform Multiple Transactions with One Scan
Track lots, perform queries and run reports
Benefits of Radley Kitting Software
Simplify the number of scans and transactions to be performed during your process. Build up pallet and container relationships for the receipt, movement and shipment of items.
Provide just-in-time inventory when and where it's needed. Plus, cut the risk of data error, damage, loss or pilfering. Simply scan related items and create a label before issuing kits to assembly.
Link Data with License Plating
Create a serial or "license plate" for a container or kit using our powerful IntelliLabel® technology. Receive, move or ship each product with a single scan of the container license plate.
Inter-site Shipments Solved
Talk to a Product Specialist to learn how Radley can help you.
How is Radley Containerization & Kitting Software Used?
Radley's kitting solution uses our IntelliLabel serialization software to create serialized bar codes. IntelliLabel creates a serial, or "license plate", for a container or a kit of items at any point in your process.
When the IntelliLabel is created, the part or asset number and its attributes are assigned to that IntelliLabel in the database (value, manufacturer, quantity, lot, serial, date, etc.). A single scan will update your system with the transaction data. This data includes the data of the master container or item, as well as the data of every sub-asset or other associated items.
Whether it's to decrease scans, speed up processes, or enhance the audit trail, Radley boosts efficiency and provides flexible options for materials tracking. This process can be supported by an inventory management system.
There are many uses for IntelliLabel technology within the manufacturing industry. First, we make the collection of mass amounts of data easier. Plus, we can simplify the number of scans and transactions throughout your process.
Build up pallet and container relationships for the receipt, movement and shipment of items. With a quick scan of a container label you have access to unlimited data associated to the pallets, cases, boxes, bags, etc inside.
Plus, inventory kitting improves productivity by delivering pre-sorted kits to the line when they're needed. This also ends the time-consuming process of searching inventory and pulling single units.
Customer satisfaction depends on getting the right products to the right customer, every time. Radley Kitting Software verifies staged shipments of customer orders to eliminate errors.
Scan multiple products into a box with its own serialized bar code. Then, scan boxes into cases and cases onto a pallet, each with its own unique license plate. With just one scan of the pallet label you know exactly what items are on that pallet.
Imagine being able to trace the history and data attributes of a kit and its contents with one scan of a serial number. That simple scan reveals manufacturer details, expiration management, assembly information and more. Radley can simplify the creation of kits and provide in-depth Traceability of their contents.
Learn More About Kitting Software
Learn more about serialization and kitting in Radley's blog.