The events of the last year put a spotlight on the many challenges facing the manufacturing industry. In fact, in a May 2020 survey from the National Association of Manufacturers just under 34% of manufacturers expressed optimism in their company's outlook.
Now, as we enter the new normal and resurgence begins, manufacturing companies are looking to make changes. Even as challenges persist, many are turning to acquisitions or divestitures to optimize their businesses.
For many, acquisitions are a way to expand their product lines, gain technology to improve processes, and/or acquire talent to meet a shortage of skilled labor. On the flip side, targeted divestments help manufacturers streamline their portfolios, bringing the focus to their core products.1
As acquisitions and divestitures become more common in the supply chain, Radley has been able to facilitate these complex migrations by hosting an essential neutral network with our full suite of products for both entities to perform their migration. This means we can separate those portions of your business effected by an acquisition or divestiture, allowing the data from each entity to remain protected. This process results in very minimal interruption to the trading partners involved from the raw material suppliers to the OEMs.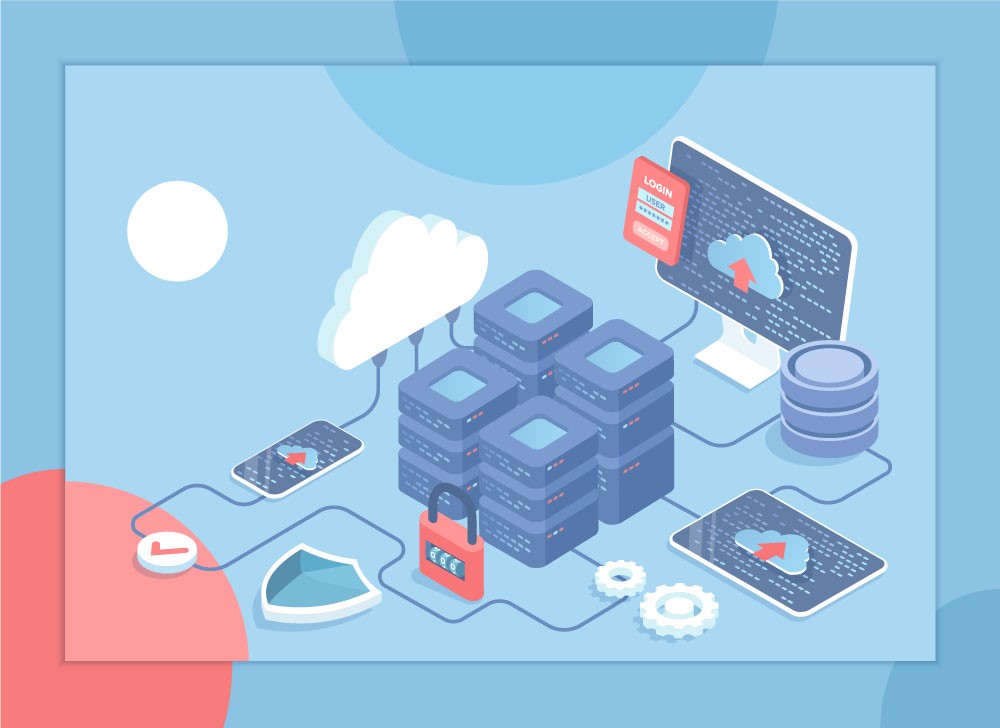 For example: A Radley customer sold one of their plants to another company.  We were able to migrate the portion of the business that was sold from their on-premise installation to our hosted site.  This allows the acquiring company, who may also be a competitor, to test integrations and complete their launch readiness plan without compromising security or trading details with the divesting entity.
As always we are here to help if the acquiring company wants to move all their EDI needs to Radley's hosted facility or, if Radley just needs to be the intermediary while these types of migrations are needed for a specified window of time. Contact your Radley account manager for more information on our hosted migration services.
Contributed by:
Kimberley Strange, Radley Senior Technical Consultant