Here are a few Radley customers supporting COVID-19 efforts in their communities, across the country, and around the world. If we mistakenly don't have you on our spotlight please let us know so we can add your company to this list.

BAE Systems is donating more than 120,000 face shields to help protect healthcare workers. Read more.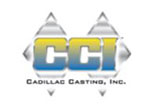 Cadillac Castings is donating supplies to Munson Healthcare in Cadillac, MI. Read more.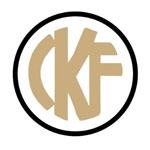 CKF has designed, re-deployed and produced personal protective equipment (PPE) in support of health care professionals and essential services. Read more.

DuPont is working to provide PPE to healthcare workers. Read more.  

GDC Inc. has started making filtration media materials to support Ford Motor Co. and General Motors Co. with PPE production. Read more.

Gentex Corporation has donated four ovens to Spectrum Health System to be used for heat disinfection. Read more.
Heaven Hill Brands has donated over $400,000 to charitable organizations and also is committing parts of its operations to the production, bottling and distribution of hand sanitizer to support healthcare facilities, first responders, and high-risk populations in cooperation with local and state government. Read more.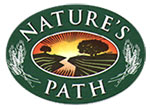 Nature's Path Foods has donated more than 80,000 pounds of food to support local charities, community groups and hospitals across North America. Read more.

Nexteer Automotive is using its 3D printers in Saginaw, Michigan and Tychy, Poland to make plastic masks and face shield headbands. Read more.

Peerless-AV is providing a bundled digital signage solution for pop-up testing and treatment stations nationwide. Read more.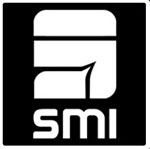 Skilled Manufacturing has shifted their aerospace division to the support of production of ventilators. Read more.